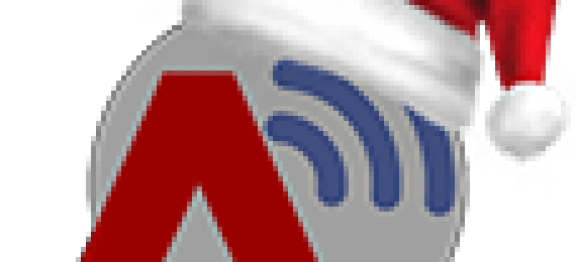 The Accrivia office will be closed from 5.30pm Tuesday 22nd of December 2020 and will reopen at 9.00 am on Wednesday, 6th January 2021.
For emergency support during this period, our support email address will be monitored throughout the shutdown period. Critical requests during this time will be attended to. All other requests will be actioned when our offices reopen on the 6th of January 2021.
Accrivia would like to take this opportunity to thank you for your continued business in 2020, and we look forward to working with you in the new year.