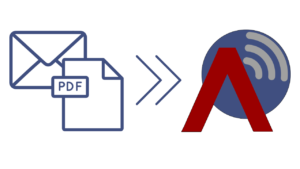 Invoice PDF Import
Creditor invoices from PDFs sent to your accounts email address can be automatically drawn into the system, identify key information and have them ready for approval and posting.
---
Remote Invoice Authorisation
Allow site managers to view, approve and provide feedback on creditor invoices from anywhere.
Avoid paying invoices that are inaccurate and/or for goods or services not fully supplied to expected standard.