Fully integrated, customisable business management & accounting software
Accrivia is a fully integrated business management software package with a range of customisable modules to suit the needs of your business. In addition to its comprehensive accounting modules, our client-driven approach to development over the past 25 years has led to a diverse & comprehensive suite of functions and system options, for a total business software solution.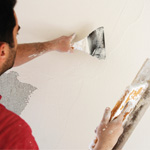 See why
Accrivia
is the preferred solution for the plasterboard industry within Australia...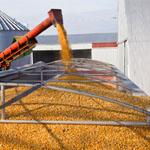 Handle blends and ad hoc manufacturing, imports from soil analysis laboratories...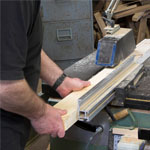 Use
Accrivia
to benefit from seamless flow of orders, inventory, manufacture and delivery scheduling...
Achieve efficiency across your business
Whether it's complex payroll awards, multiple spreadsheets or duplicated data entry that's the source of your frustration, Accrivia's integrated, operations-focused accounting package can simplify your processes and provide you with intelligent, up-to-the minute reporting.
Achieve efficiency across your business
What Sets Accrivia Apart
Every business is different.  We understand this and are continually improving and customising our software to meet the needs of your individual business processes that help you stay competitive and efficient.
What Sets Accrivia Apart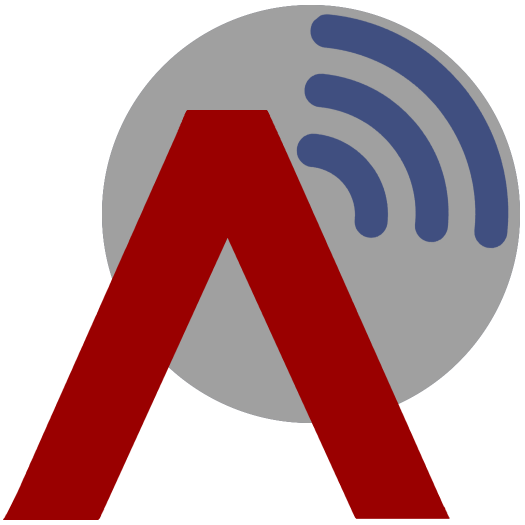 Tracks is our web-based warehouse management dashboard for scheduling deliveries thats integrated with Accrivia.
It allows warehouse managers to seamlessly schedule deliveries and pickups, sales people to access live information about when an order is scheduled for delivery, and for your drivers to collect proof of delivery while they're out on the road.
Take a 3 minute …
Author:
Accrivia
Date:
March 10, 2023
Having taken the opportunity to acquire more stores, we had to make the choice between employing more admin staff or implementing more efficient business systems. We implemented the Accrivia version that has been tailored for the Quick Service Food Industry, and now complete all the administration related to our stores, including payroll, in three to five hours per store per week. Our staff take less time to complete the administration of more stores than they did prior to the implementation.