Fully integrated, customisable business management & accounting software
Accrivia is a fully integrated business management software package with a range of customisable modules to suit the needs of your business. In addition to its comprehensive accounting modules, our client-driven approach to development over the past 25 years has led to a diverse & comprehensive suite of functions and system options, for a total business software solution.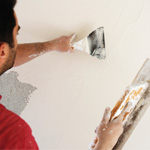 See why
Accrivia
is the preferred solution for the plasterboard industry within Australia...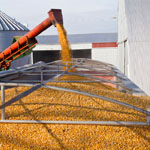 Handle blends and ad hoc manufacturing, imports from soil analysis laboratories...
Achieve efficiency across your business
Whether it's complex payroll awards, multiple spreadsheets or duplicated data entry that's the source of your frustration, Accrivia's integrated, operations-focused accounting package can simplify your processes and provide you with intelligent, up-to-the minute reporting.
Achieve efficiency across your business
What Sets Accrivia Apart
Every business is different.  We understand this and are continually improving and customising our software to meet the needs of your individual business processes that help you stay competitive and efficient.
What Sets Accrivia Apart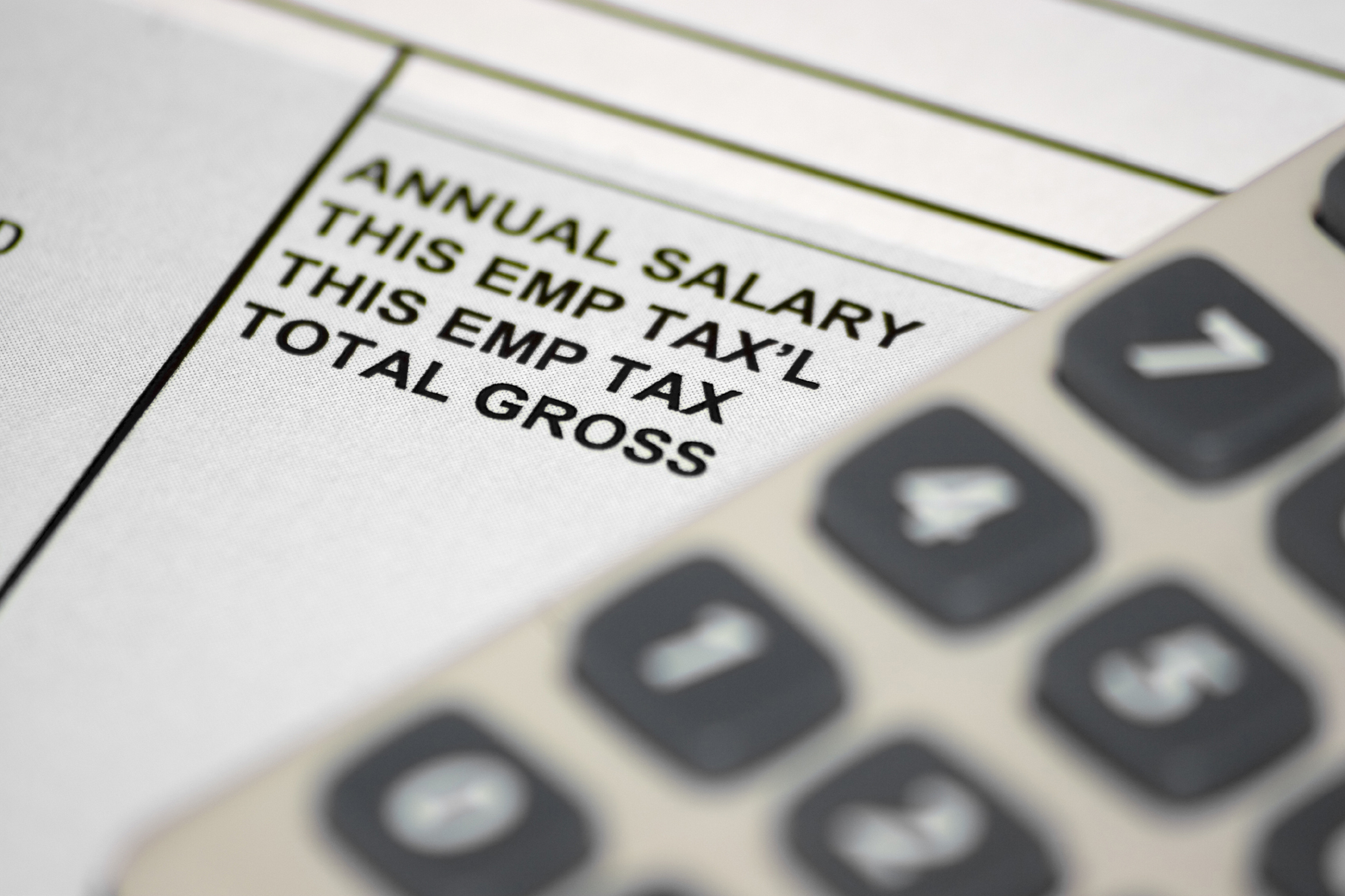 The end of the financial year is just around the corner, so NOW is the time to do your pre-checks in Accrivia to make sure everything is in order.
For complete instructions on how to process your Payroll EOY procedures, access our Payroll EOY Preparation 2017

These pre-checks are important as they …
Author:
Accrivia
Date:
January 13, 2017
Accrivia saves us time and money. Payroll handles our complicated EBA with ease and fully integrates with job costing and GL. Support is great and they've frequently supplied us with solutions that streamline our operations and please our clients.